WEDO's is a Business Accelerator for Women Entrepreneurs. WEDO has various offerings that suits a woman at diffetent stages of her business. From providing early stage market access to providing courses to upskill their business , we have it all covered.
Scroll Through Our Offerings and pick the one that suits you the best
"Let's grow as we let grow". 
Click The Below Images To Explore More…
Recent Women Entrepreneu's Club Events
Why Did I Formulate WEDO?
Founder's Message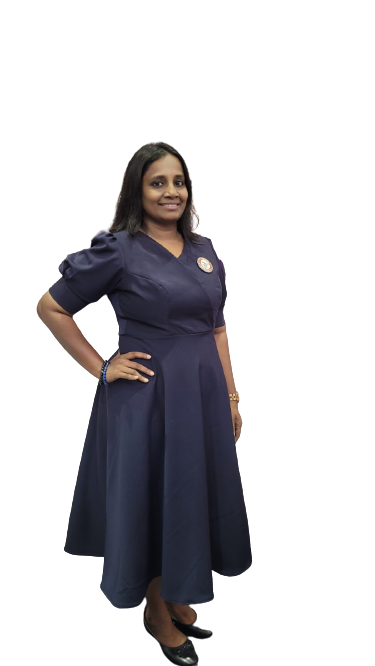 Kadambari Umapathy, Founder WEDO
Founder Of Women Entrepreneurship Development Organization
"HI, I am Kadambari, MD of Women Entrepreneurship Development Organisation (WEDO). Been here for over 6 years, and during this period have been conducted various Short Term Workshops for Women Entrepreneurs conducting Awards Program, Networking Sessions & also running a Support System called 'WEDO Work Peer (WWP) that runs parallel with every woman's business.
The focus was to Empower Women to Succeed in Business and Grow exponentially. Of all the strategies we adopted, 'Collaborative Marketing' was the most unique methodology we had adopted for our Women Members and have seen great progress and success.
The dream had always been to empower more and more women with the Right Knowledge that could help a Woman's Business succeed and I wanted to exhibit this power of 'Collaborative Marketing' to other Women Entrepreneurs Pan India and abroad.
I took the opportunity to kickstart my 1st business when i was 22 and managed it for over 8 years.
Case Study – until then i thought business failures could only be because of financial losses. Not true… In this case it was a partnership mismatch.
The 2nd venture was my decision to join my spouse's business and to scale it. We were successful at it. Still, i found something missing. I did not have personal satisfaction why because, our goals and visions were different.
I do not know if i could call this a failure but it did certainly take away a sizable 6 years of my life as an entrepreneur.
The failure where milestone, stepping stones for introspection and revision of my goals and the way I went about my business.
The learning I got from these experiences was Gold. This was the time I was at a crossroad about taking a transition and finding my true career path. I was exploring business opportunities and analyzing GAPS.
This is when, I signed up for various training programs, and also joined the prestigious management institution, IIM Banglore and got indepth knowledge.
Armed with this new found knowledge and experience started 'WEDO'.
It gave me the time and space to think of our so called 'big problems' and was giving each member the indepth knowledge and offered workable solutions.
WEDO is an affordable Entrepreneurial Eco-System that gives Women, access to 'Business Knowledge, Implementation Road Map, Market Access, Business Network, Ethics and Visibility with Mentoring.'
I was convinced that by offering this, many women would be financially empowered, and could raise better families by supporting their loved ones financially that will definitely lead to a beautiful and peaceful family life.
During my entire experience of 13 plus years of business experience as a woman, I completely understood the limitation that holds us back juggling between family, personal careers, approvals, self-doubts, lack of resources, lack of time, access to the business world, misguidance and misuse.
I saw the need for an Ecosystem that is created to address the needs of every woman entrepreneur.
WEDO serves as a gauntlet against business failure and a catalyst to your business growth. Women can use these formulas for their business growth by being a part and parcel of WEDO.
WEDO was started in 2015 and we have touched the lives of overwhelmed 7000 women and now we are growing exponentially by signing up with like-minded women who could partner with us in taking our vision and operations across India and internationally.
Associating with WEDO has been an eye-opener for various women entrepreneurs at different stages of their Business. "EXPERIENCE IT"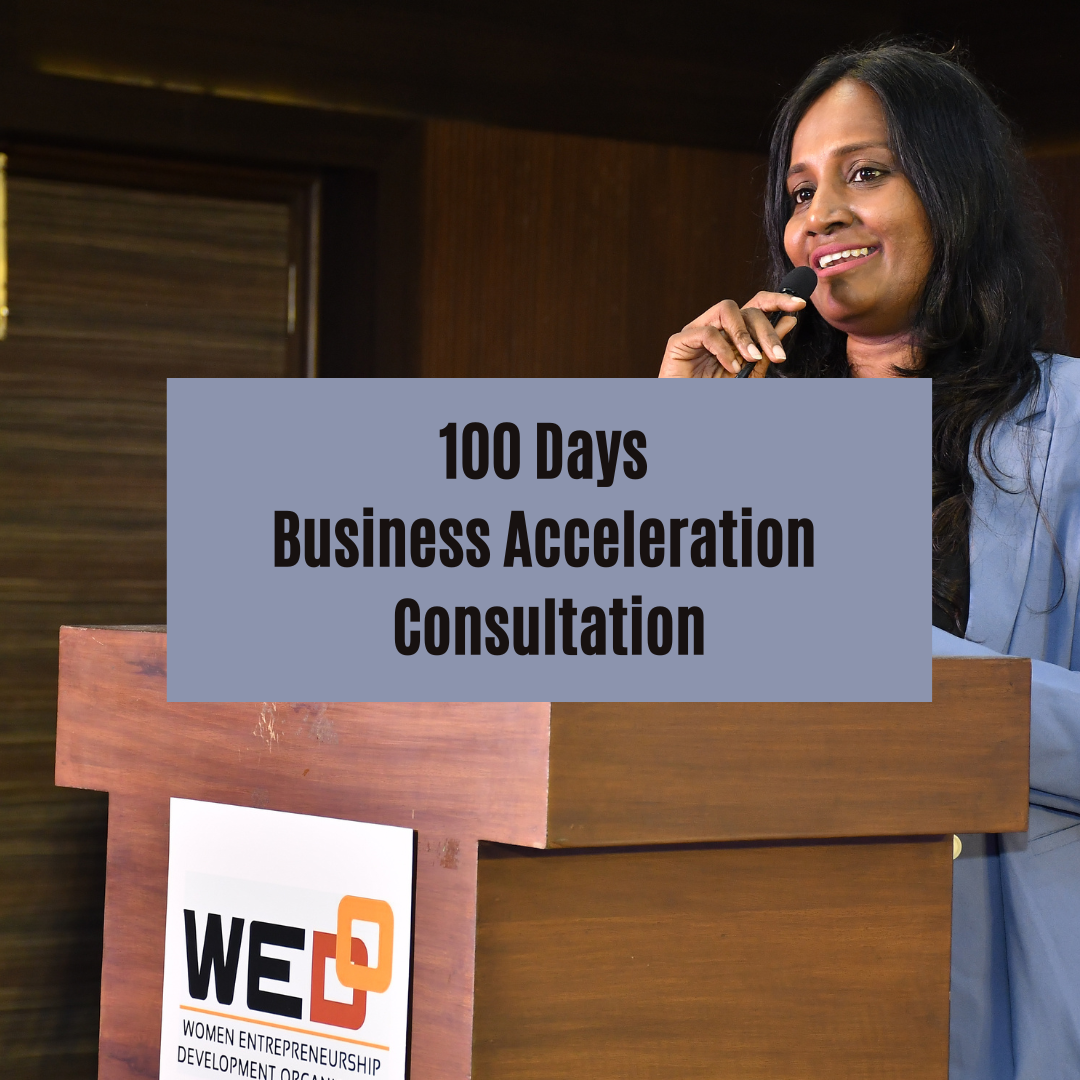 WEDO will be a great place for you to evaluate , introspect and plan ahead. 
I have been witnessing women rediscovering themselves and approaching business in a new dimension, they are more excited as this time they have clarity on the direction and choices they make. 
Business is always under construction, when developed with the right knowledge , commitment and consistent effort…success is inevitable.
Join me and we will together ensure to save many years of trial and errors and speed up your journey towards success!
Its about
Building the right foundation.
Eliminating the risk of failure
Accelerating Growth   
Increasing Customers, Sales & Growth
DO YOU KNOW WHAT THE BEST PART JOINING WEDO?
Your Entrepreneurship Journey is never going to be lonely again with WEDO! TAKE ACTION!