Hi Visionary Woman! 
Explore our signature "Visionary Women Circle" Membership curated to provide you a progressive network of like minded women and leverage the curated opportunities

strategized to

increasing your personal brand value , positioning and visibility that could position you ahead your competition, to attract investors, clients and collaborators globally or Attend our "Visionary Networking Meet" and get your objectives met. Read on to know more…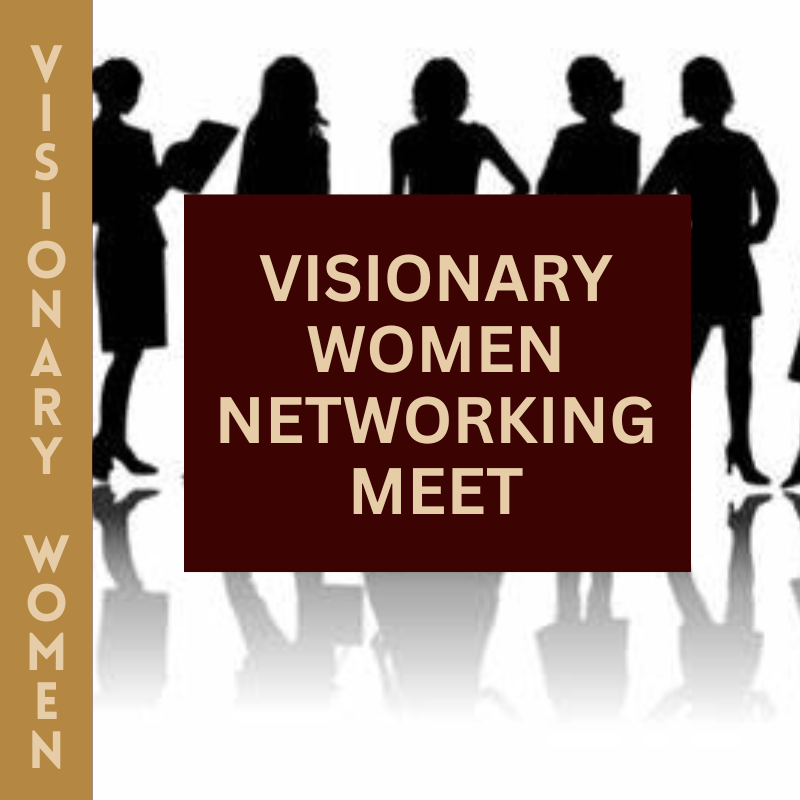 BUSINESS NETWORKING MEET
Networking and Network building is very critical at every stage of your Business. Visionary Business Networking Meet are curated events for giving best ROI for the invested time. The Meet is open to non members to experience the circle and network will fellow visionaries.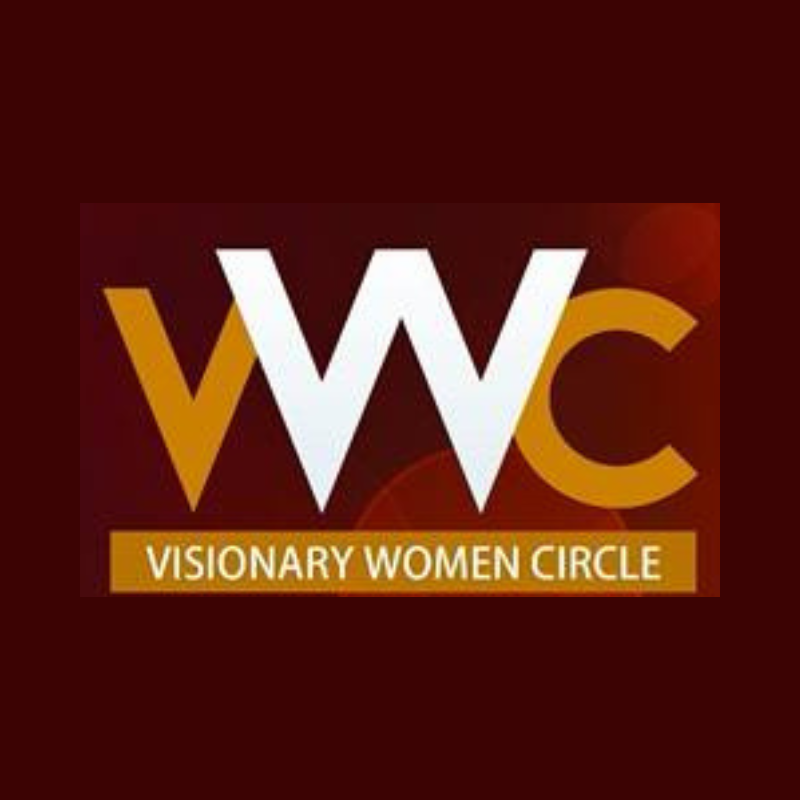 VISIONARY WOMEN CIRCLE MEMBERSHIP + LIFETIME BOOK FEATURE
Visionary Women Circle is a premium network built to bring Women Owned Brands and Professionals with a Global Vision Together, to promote , to facilitate and accelerate their growth Journey. Right Business Model Strategic Approach Progressive Network Global Access Credible Visibility are major elements that accelerates every Business. Visionary Women Circle is curated to benefit to accelerate the growth of a establishing entrepreneur. VWC is an initiative by WEDO.WEDO - Women Entrepreneurship Development Organisation is a Pvt Ltd specialising in Women Business Consulting Space Since 2015. In our years of experience, we have to admit that women who are ambitious and who seriously pursue their professions are very limited, and finding them takes a lot of search.Not just for us , even to the investors and businesses who want to transact with women talents. Often lets investors and opportunity providers lose interest. Through this initiative, we intend to aggregate 100 hand-picked, verified, and shortlisted profiles every year through the Circle to clients, investors, and collaborators globally. This initiative is intended to accelerate unlimited possibilities for our ambitious women to get their growth accelerated. "Visionary Women Circle" will be a community of ambitious women to come together, upgrade, collaborate and grow alongside each other
Benefits of Circle Membership!
Your Network defines your Networth. This Pan India Community will be a Support Power Group for Visionary Women To Scale New Heights.
Eligibility Criteria for Membership
Every member will be interviewed and verified before membership approval . This process is to ensure the quality of the circle. 
Mandatory Requirements  (Applicants have to fit into any of the below mentioned criteria)
Women Directors – Founders with LLP / Pvt Ltd / Ltd Company can attend.
Professionals – Doctors, Lawyers, Architects, Artists etc
Trustees – Educational Institutions, Foundations.
Innovators – Patent Holders or Applicants.
Because Just being an
"INDUSTRY EXPERT"
is not enough to bring you opportunities. There are other factors too!
Visibility
– Being Visible to your Prospective Client, Investor, or Collaborator at the right time, every time. Investments in Business Networking, PR Activity, and Group Membership are done to increase visibility.
Credibility –
Being Discussed and Vouched for by the reputed influence
Features of the Book
100 handpicked and Quality Women Profiles
that have a scope to attract prospects – clients, collaborators, or Investors.
Curated Writing
keeping in mind the future of the brand. Positioning the brand as a Visionary to attract attention from the prospects.
Published & Distributed
– The Book will be published and distributed globally through authorized distributors which increases the accessibility & visibility of every profile in the book
Strategic Marketing of Profiles in the Book –
While we make the book accessible through our distributors, we make sure we generate the interest to own a book and transact with specific profiles in the book through our strategic marketing campaigns.
Shelf Life –
The Shelflife of the book is "Lifetime" – We intend to "bundle sell" volumes of this book as new volumes are launched.
Magical – Yet Logical Positives of the Book
Business Networking in Your Absence
Business Networking at the Same Time With different Prospects
We Say Trust Takes Time, In this case, Trust is Built even before the 1st Meeting
Positive PR with the longest Shelflife
The Benefits
Being featured among the other 99 Unique Women Visionaries

Being Endorsed Multiple Times By Multiple Influential Personalities

International Reach through Digital & Offline Distribution

One-Time Investment – Life Time Value
Talk to our Ambassadors! They will assist you through the process ! Register in the link and you will receive a call back. 
Visionary Women Conference - Brand Launch, Panel Discussion & Awards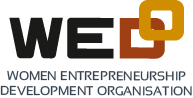 WEDO - Women Entrepreneurship Development Organisation is a strategic business consulting company exclusively in the space of Women Entrepreneurship, founded in the year 2015,WEDO has its presence across India and international locations. WEDO offers memberships , courses, Personal Business Model and Entrepreneur Coaching to accelerate the growth o Women Entrepreneurship. Read More about WEDO - https://www.wedo.org.in Connect with the Founder https://www.linkedin.com/in/kadambarisathish