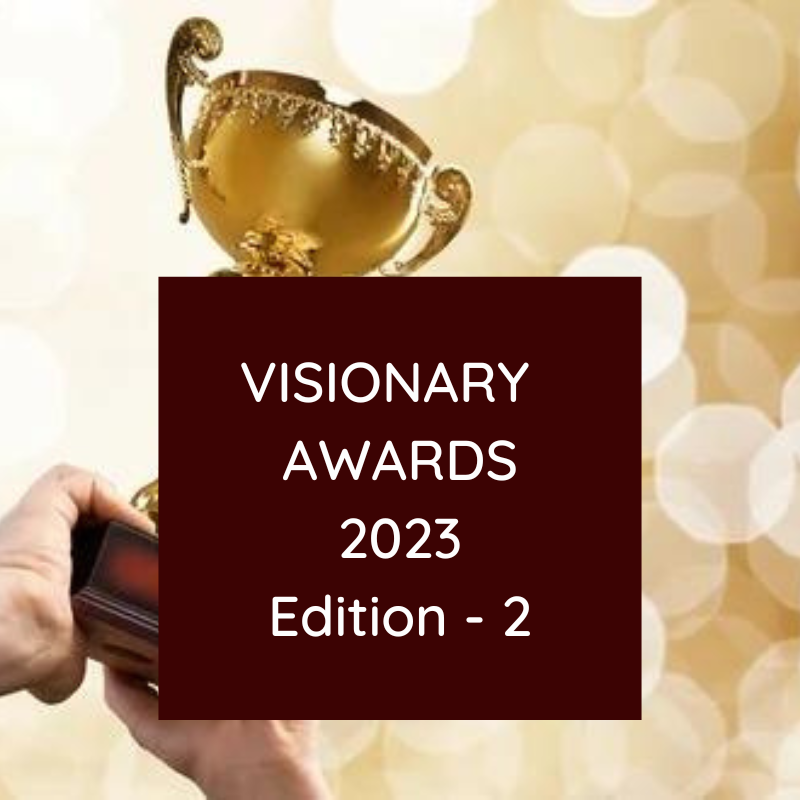 VISIONARY WOMEN AWARDS 2023 NOMINATIONS
Women from across Asia can be nominated for the Awards.
Women Entrepreneurs, Professionals, Innovators can be nominated. Self Nominations are Welcome. Award Ceremony is Scheduled On Date - 12th March , Venue - Business Women Expo - Conference Area - Hitex Exhiition Centre , Trade Fair Office Building , Hyderabad , Telangana 500084
Participation Opportunities for Brands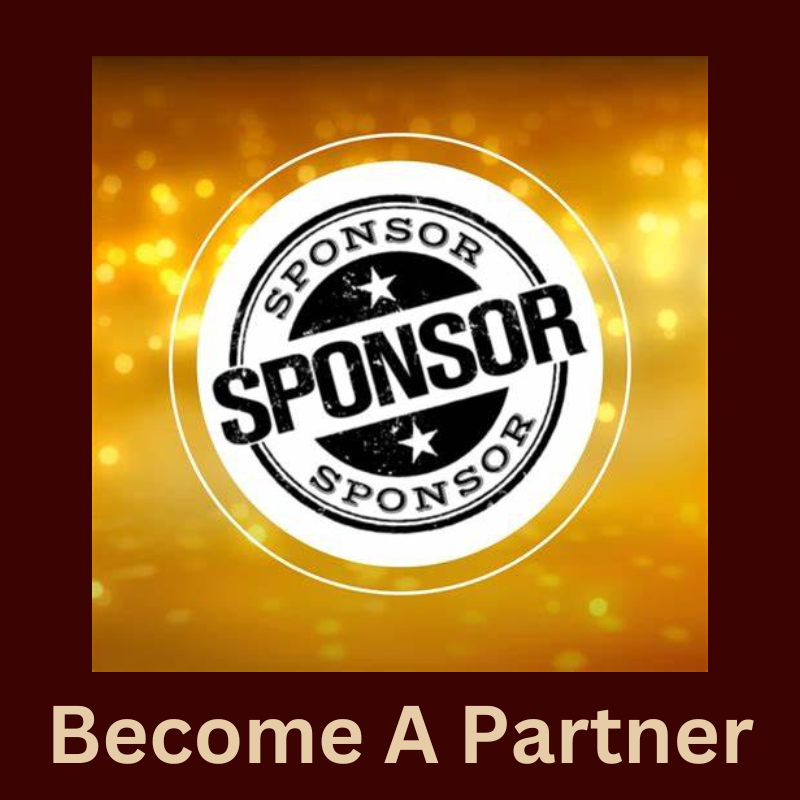 SPONSOR & PARTNER
Sponsorship Deliverables will be carefully curated to match their objective Of participation apart from the regular deliverables. Brands with Women and Entrepreneurs as Target Market care assured Max ROI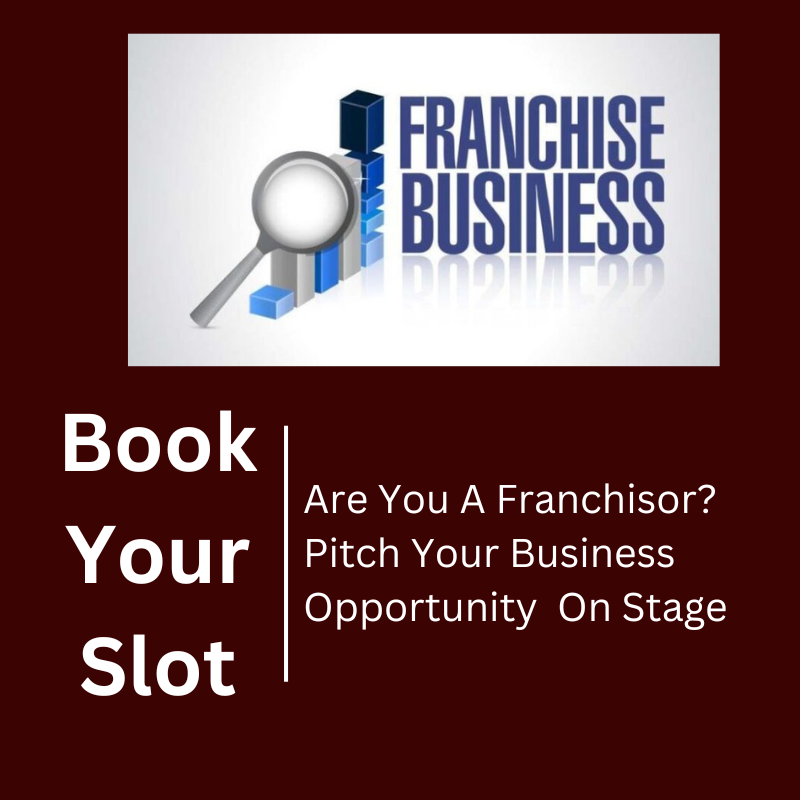 Franchisor? PITCH YOUR BUSINESS OPPORTUNITY
Book a 10 Mts On Stage Pitching Slot to propose a Business Opportunity. An Elite set of Awardees, Families and Prospective Business Aspirants will be attending the event.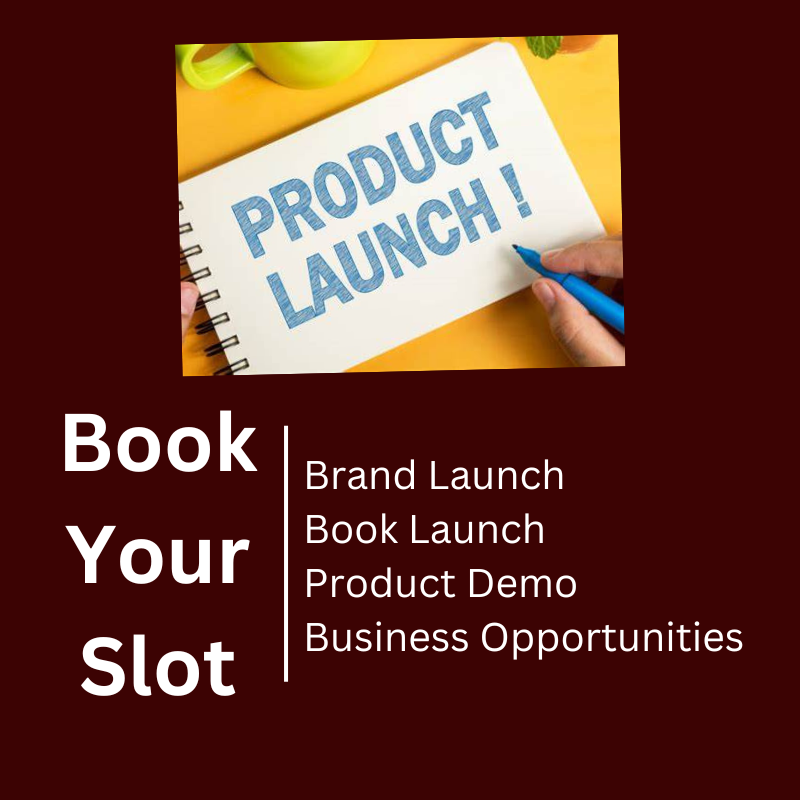 BRAND / BOOK / PRODUCT LAUNCH SLOT
Book a 10 Minute Slot and Launch Your Product , Brand or New Book amidst the elite gathering and give a great start to you new future!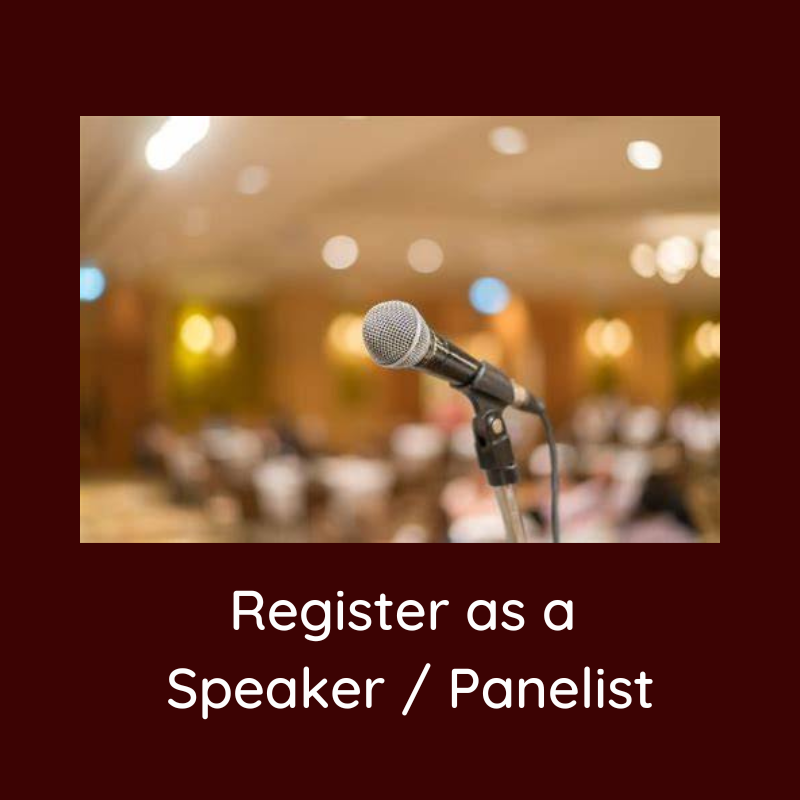 Speaker / Panelist / Author Book Your Spot
Curated Key Note Sessions and Panel Discussions are scheduled. Apply to be invited as a Subject Matter Expert.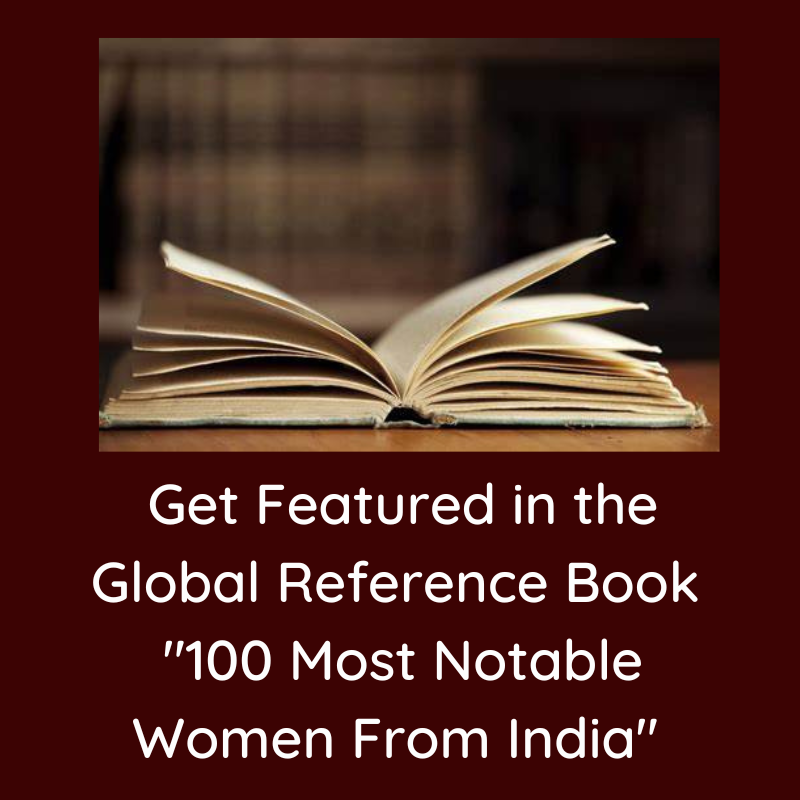 "100 Notable Women of India" Apply to Get Featured in the Reference Book for Global Markets
The Book will be recommended to Investors , NRI's and Corporates to Transact, Invest, Engage or Collaborate with Women Talents.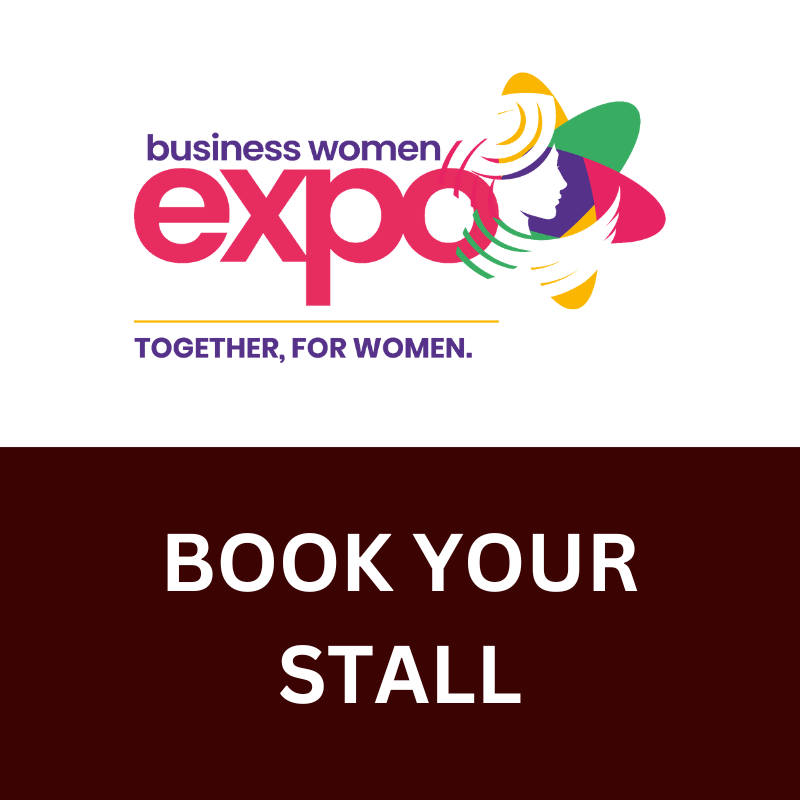 Business Women Expo are our official exhibition partners for the event. They are the India's largest Curators of exclusive expo for Women Business Expansion. Apply Below to Book a Stall With a Special Discount https://businesswomenexpo.in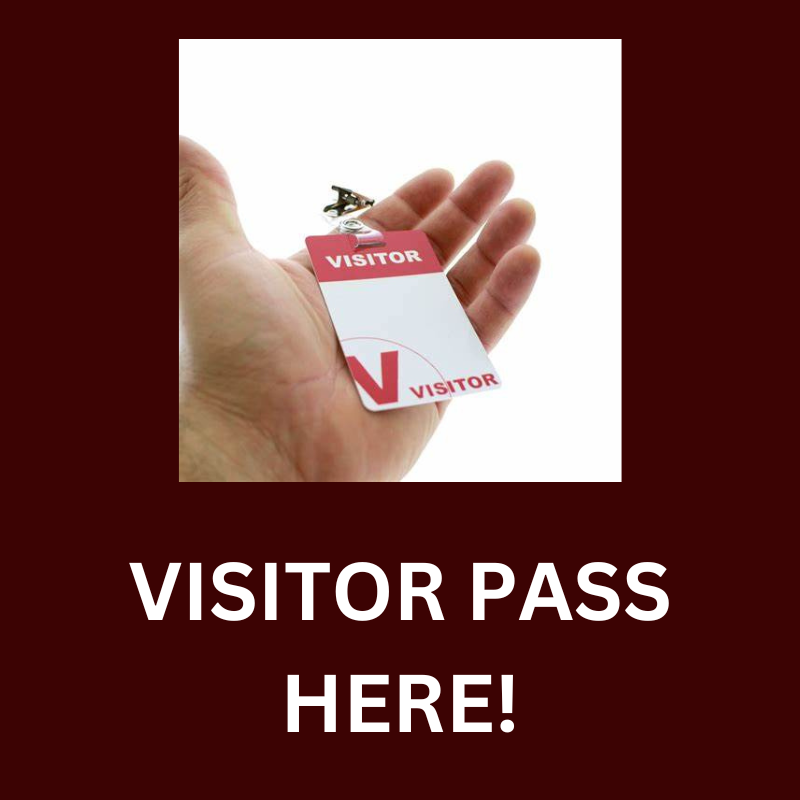 Reserve Your Visitor Pass Here
A Great Place To Network , Learn , Collaborate and Explore Various Possibilities . Reserve Your Seat To Attend The Event Virtually / Physically Now !